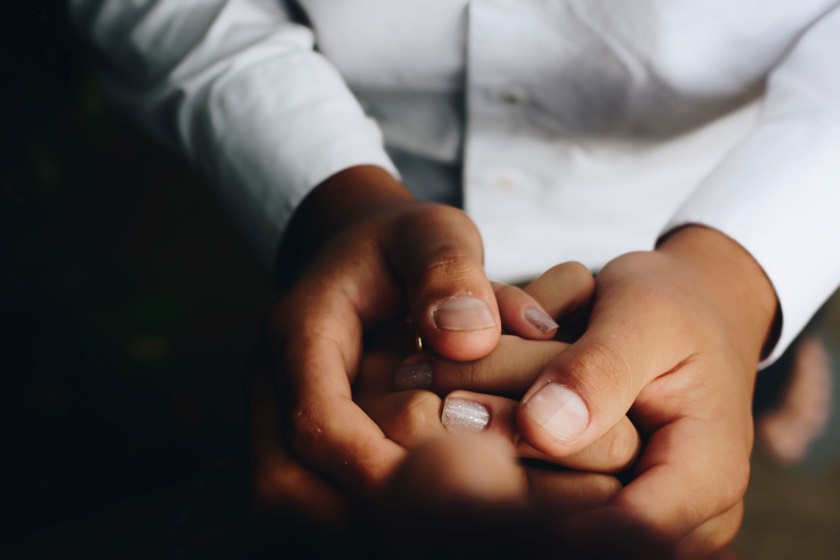 Unilateral Risk Assessment
---
Children thrive with the care of healthy parents. Our psychologists can evaluate the presence or absence of risk and protective factors that influence safe parenting.
A Unilateral Risk Assessment can be useful for litigation support or Court directed purposes, when allegations against one parent have surfaced. The results of the assessment can be useful to lower risk for a child, through the provision of treatment recommendations for a parent when necessary and suggestions for mitigating risk.
Our psychologists at Taylor Clark Psychological Services are qualified to conduct unilateral parenting assessments. We are committed to furthering our education and expertise by attending and presenting at internationally renowned conferences dedicated to the area of risk and mental health.
How we can help:
Identify and report present risk factors
Provide recommendations addressing risk
Suggest specific therapy, programming or supports when applicable
Book an Appointment