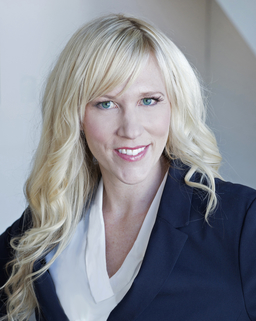 Dr. Susan Clark is a Registered Psychologist and co-founder of the Calgary-based private practice: Taylor Clark Psychological Services. Dr. Clark has extensive clinical and forensic experience, in Canada and the USA, specializing in divorce and separation.
She is a member of the College of Alberta Psychologists, the Psychologists Association of Alberta, the Canadian Association of Threat Assessment Professionals, and the Association of Family and Conciliation Courts (AFCC). She currently holds a position on the Board of Directors for AFCC Alberta Chapter. Dr. Clark annually volunteers her time as an Expert Witness for the University of Calgary Trial Advocacy Program.
Dr. Clark has a wealth of clinical experience working with children and families dealing with severe trauma and abuse. She has expertise providing psychological services and consultation for children and adolescents required to testify in criminal and civil hearings, as well as conducting comprehensive assessments for Child Protective Services and the Department of Justice, in San Diego, California.
Dr. Clark has lectured at the University level and presented at nationally and internationally renowned conferences. Dr. Clark has been qualified as an expert witness and provided testimony in both the Provincial Court and the Court of Queen's Bench of Alberta. Most recently, she contributed to the latest provisions of the Alberta Court of Queen's Bench Practice Note 7 and 8.
Dr. Clark's involvement within the psycho-legal arena has led her to specialize in high conflict Child Custody Evaluations, Parent Consultant, Views of the Child Interventions, Mediation, Parenting Coordination-Arbitration, Reunification Therapy, and Litigation Support.
Dr. Clark's current clinical practice includes working with children, adolescents, and adults. She provides individual and couples therapy. Her special interests include: life transitions, interpersonal relationships, human sexuality, trauma, stress management, as well as anxiety and depression.
*Dr. Susan Clark, R. Psych. is an employee of 1883591 Alberta Ltd., which is not associated with any other practice.