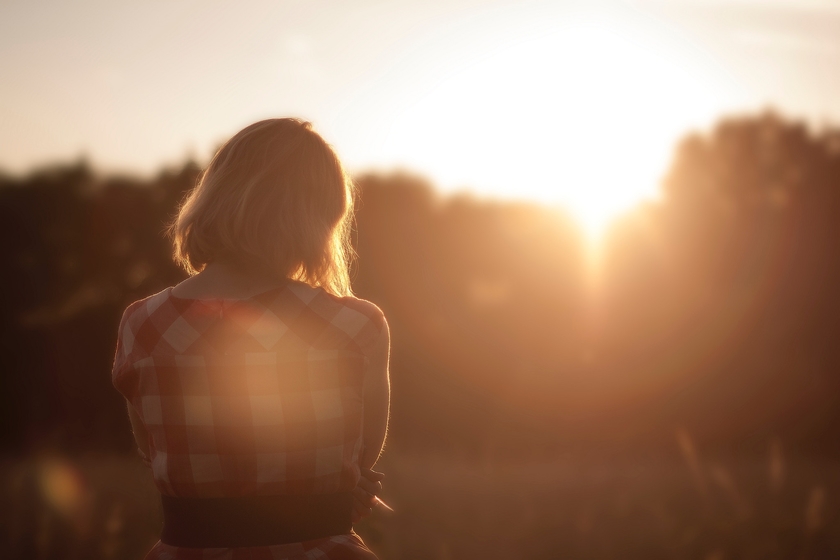 Grief & Loss Therapy
---
"Tears water our growth" ~
William Shakespeare
Grief is a natural reaction to loss. Everyone's grief reaction is unique and can present in many different forms, including: regret, anger, sadness and guilt. There are many types of losses, such as, death (i.e., natural causes, homicide, or suicide), divorce, pet loss, health conditions, job loss and others.
Grief and Loss Therapy will provide the tools you need to heal and move forward in your life. Your psychologist will work with you to examine your personal beliefs about loss, gain self-awareness, and guide you through the healing process. In consultation with your psychologist, a treatment plan and approach will be determined to suit your individual needs.
Work with your psychologist in a safe and confidential environment to process your feelings of pain, and help you reclaim your life.
Allow the psychologists at Taylor Clark Psychological Services to support and assist your healing.
How we can help:
Understand and explore your beliefs around grief and loss
Gain skills that are effective for healing
Move beyond grief and reclaim your life
Book an Appointment