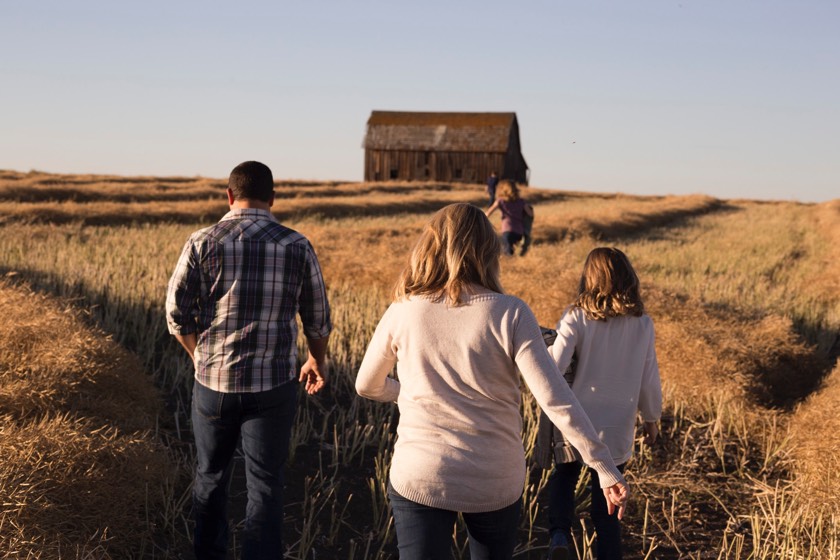 Family Therapy
---
In a family where one member struggles, the entire family struggles. Our psychologists can help you improve troubled relationships with family members and foster a more positive, functional, family environment.
Your functioning and well-being is influenced by the family you are a part of. Family Therapy is focused on identifying and addressing relationship issues and problematic patterns within the context of the entire family. We will assist you to improve difficult relationships with partners, children, or other family members. In a safe environment, you will address specific issues such as marital, or financial problems, conflict between parents and children, or the impact of substance abuse, illness or divorce on the entire family. You will learn new ways to interact and overcome negative patterns in relating to each other.
The psychologists at Taylor Clark Psychological Services will guide you in changing the dynamics between the members of your family and thereby strengthening your family as a whole.
How we can help:
Change patterns of behavior
Learn new relationship skills
Function more positively together as a family
Book an Appointment