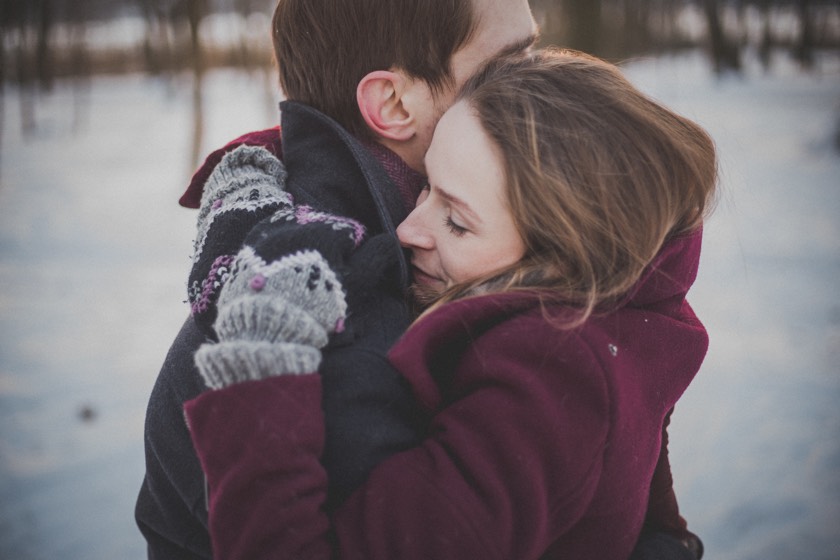 Couples Therapy
---
Strengthen and restore your love. Our psychologists can help you build a secure, meaningful connection with your partner.
Couples therapy is focused on improving the trust, intimacy and friendship in your relationship and supporting you to manage conflict in an effective and positive way.
Our psychologists combine both their knowledge from couple research and their extensive expertise to help you have a deeper understanding of your needs and those of your partner. Whether you are experiencing challenges due to infidelity, illness, financial stress, the birth of children, or because you wish to enhance your togetherness, couples therapy can assist. The research shows that facilitating the development of respect, affection, closeness and management of differences, is critical both for repairing troubled relationships, as well as for strengthening more positive ones. These elements contribute to thriving, positive connections.
The psychologists at Taylor Clark Psychological Services specialize in relationship building and can guide you in constructing a strong, fulfilling partnership.
How we can help:
Understand you and your partners needs
Improve trust, intimacy and manage conflict
Overcome relationship challenges
Book an Appointment