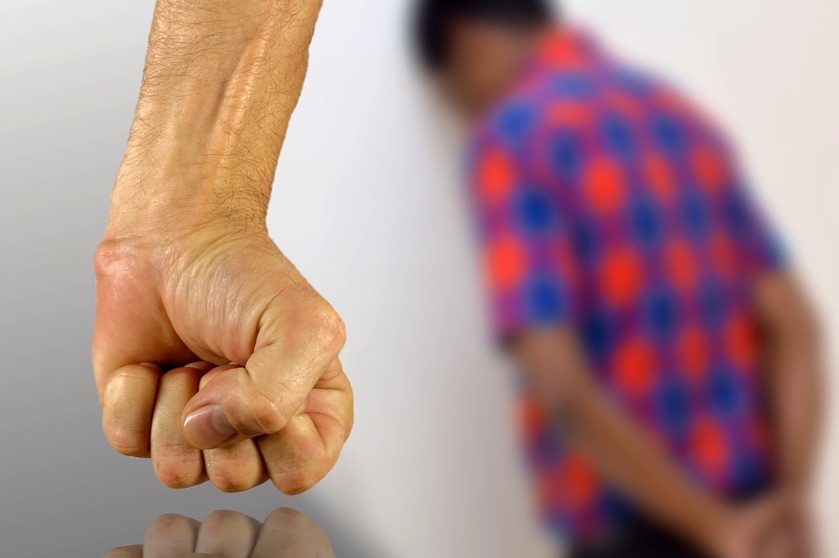 Anger Management
---
Manage your anger before it manages you. Our Psychologists can teach you how to regain control.
Anger management therapy is focused on the practice and application of essential evidence-based education and practical skills. The outcome of Anger Management work is to enable you to express your anger in a healthy and assertive way, and to take constructive action. When anger is expressed appropriately, you avoid the loss of control that leads to acting out in anti-social or destructive ways.
You may choose to attend Anger Management if your anger is negatively impacting your personal and/or professional relationships, you may be court-ordered to attend anger management, or you may pursue this therapy for litigation support purposes. Successful participation in our Anger Management program results in either a Certificate of Attendance or Statement of Achievement, depending upon your preferred level of engagement in the program.
Allow our psychologists at Taylor Clark Psychological Services to assist you with anger management.
How we can help:
Learn to express your anger in a healthy way
Improve your coping abilities
Contribute to relationships in a style that builds trust
Book an Appointment